The 'Barbie' Teaser Trailer With Margot Robbie Just Dropped–Here's Everything We Know So Far
The new teaser trailer just dropped for Greta Gerwig's Barbie, and it opens with this narration: "Since the beginning of time, since the first little girl ever existed, there have been dolls." And it's true! Whether you grew up in the '70s or the '90s or the '10s, dolls have likely been a part of your childhood. You wrestled your Barbie into her pink plastic convertible or shoved increasingly more sparkly outfits on your Bratz doll. Well, this new movie, starring Margot Robbie in the titular role, was made for people like us who lived and breathed the outrageously inaccurate curves of the legendary model/doctor/architect, Barbie. Here's everything we know so far!
It's the first live-action Barbie movie.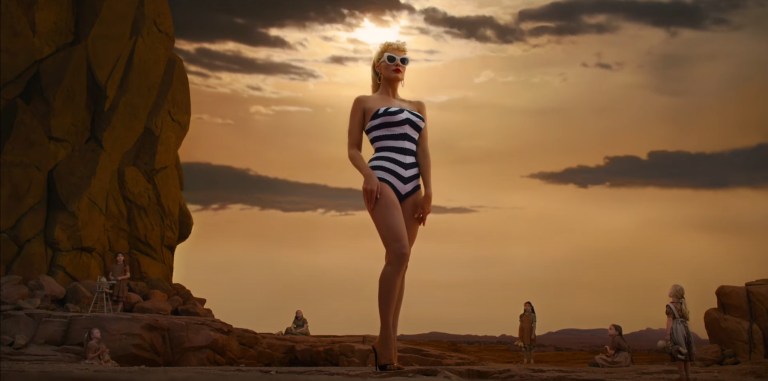 Considering we've been inundated with various Barbie movies since 2001, it might come as a surprise that this is the first live-action version of the famous doll's story. There have been over 40 full-length adaptations of Mattel's bestseller since the very first, Barbie in the Nutcracker, came out in 2001. Every one of these classics were 2D- and 3D-animated. So while Margot Robbie's rendition may not be the first motion-picture Barbie, it's the first we get to see live-action.
It's being described as a romantic comedy.
There isn't a ton known about the actual plot of Barbie, and the teaser trailer certainly isn't any help with that. But here's what we've heard so far: Barbie lives in Barbieland, but is cast out because she isn't "perfect" enough. She must then make life work out in the real world. Some are calling the film a romantic comedy, and considering Ryan Gosling is playing Ken, we like the idea. Speaking of which…
It's got a stellar cast.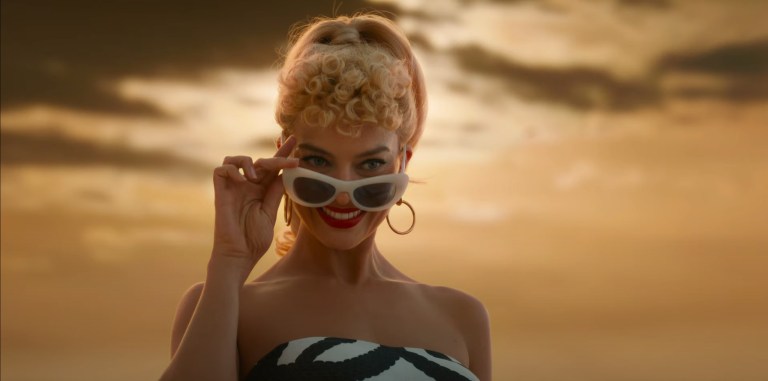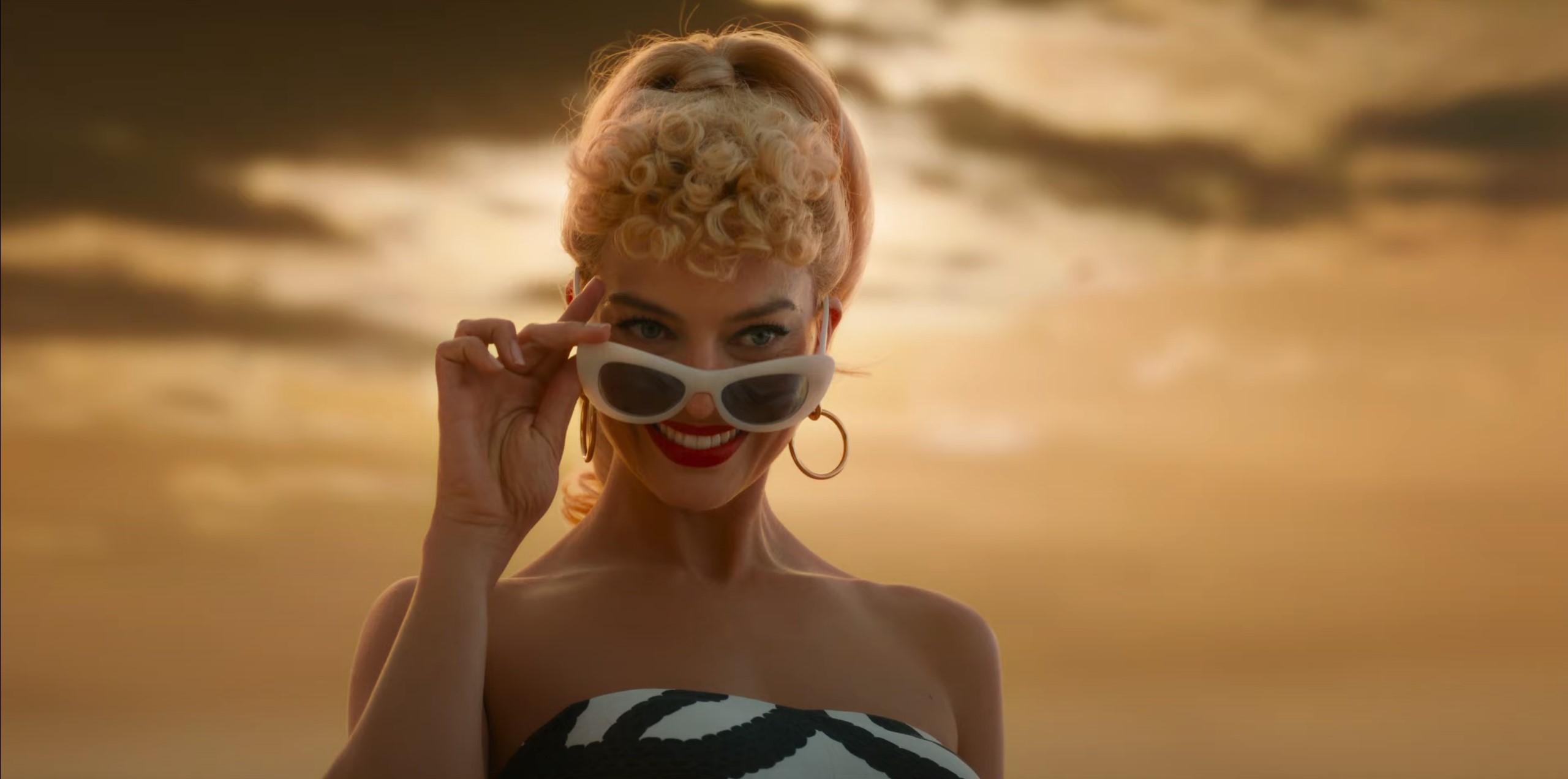 Of course, Margot Robbie is a great choice for Barbie. With her range in roles like Harley Quinn in the DCU or Tonya Harding in I, Tonya (the latter of which earned her an Oscar nomination), the titular role seems like it's in good hands. She also happens to have a role as producer of the film through her production company, LuckyChap Entertainment.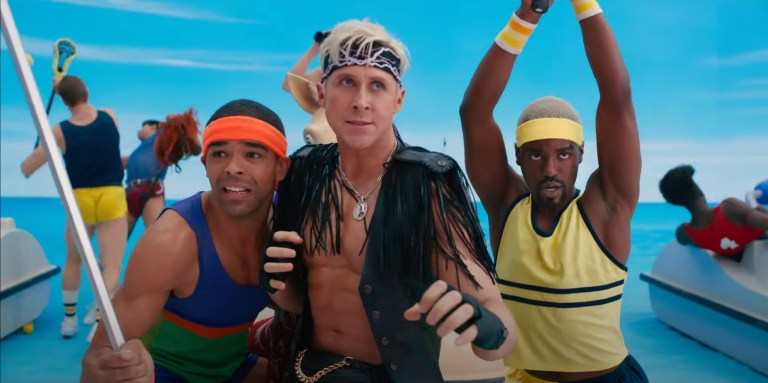 Almost as important as Barbie herself is the role of everyone's favorite smooth boy, Ken. Could there be a more perfect Ken than Ryan Gosling? Word is that he was the only choice producers had in mind for Barbie's love interest.
For the rest of the cast, we've got Will Ferrell (Anchorman), Simu Liu (Shang-Chi and the Legend of the Ten Rings), Kate McKinnon (SNL), Michael Cera (Superbad), and more.
It's been written by a familiar duo.
In addition to directing Barbie, Greta Gerwig wrote the film alongside her real-life romantic partner, Noah Baumbach. She most recently wrote and directed 2019's Little Women, for which she was nominated for an Oscar for Best Adapted Screenplay. Noah Baumbach is best known for writing and directing Netflix's Marriage Story (2019). The pair also worked together previously on the 2012 comedy drama Frances Ha.
The cast had an epic sleepover.
When talking about her role in Barbie, Sex Education star Emma Mackey revealed a fun and unconventional way the cast bonded during early filming of the movie. She told Empire:
Right in the beginning, we had a sleepover for the Barbies, which would involve playing games with Scott [Evans] and Ncuti [Gatwa].
Now that's how you get in the spirit of the film!
You can thank early stills for last summer's "Barbiecore" fashion trend.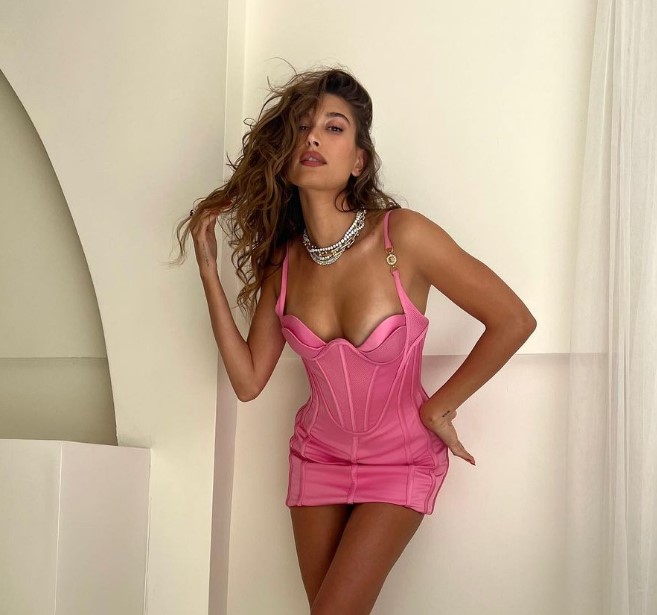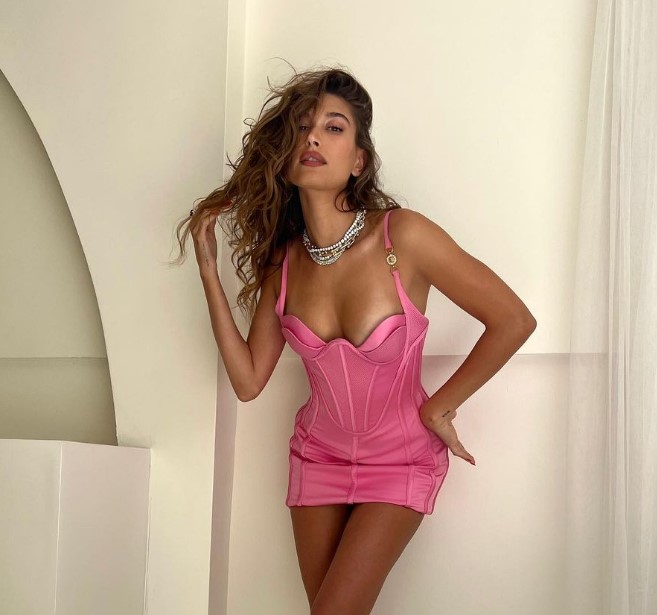 If you blinked, you might have missed it, but the summer of 2022 had a brief rise of "Barbiecore" fashion, and it's all thanks to early stills of the movie. The pretty pastel pink outfits found homes on red carpets and TikTok alike, proving it was a fashion trend for everybody. Of course, as trends often do, it quickly fell by the wayside in favor of other things. Perhaps when Barbie finally comes out, we'll get a second season of Barbiecore for all you pink-lovers. Speaking of which…
You can watch it summer 2023.
We've got a release date for you! Barbie will be coming to theaters on July 21, 2023.
Check out the trailer for a sneak peek!
Excited about the movie? If you're on the fence, this might help! Check out the teaser trailer below.