Choosing An eLearning Content Provider: Blood-Curdling Mistakes
7 Chilling Mistakes When Choosing An eLearning Content Provider
During their initial stages of operation, companies usually function as a one-person show, taking care of everything from sales to finances, HR, and marketing. However, as time goes by, they realize that the only way to manage their growing workload and thrive is by taking on more employees and/or outsourcing. In this article, we focus on the latter. Taking some weight off your shoulders and assigning it to a third-party provider can benefit your business immensely, as long as it's done correctly. Getting outsourcing wrong can result in additional costs, work, and possibly damaged client relationships. Scary concept, right? Let's see which mistakes you should avoid so that choosing an eLearning content provider is a pleasant experience and not a scene out of a scary movie.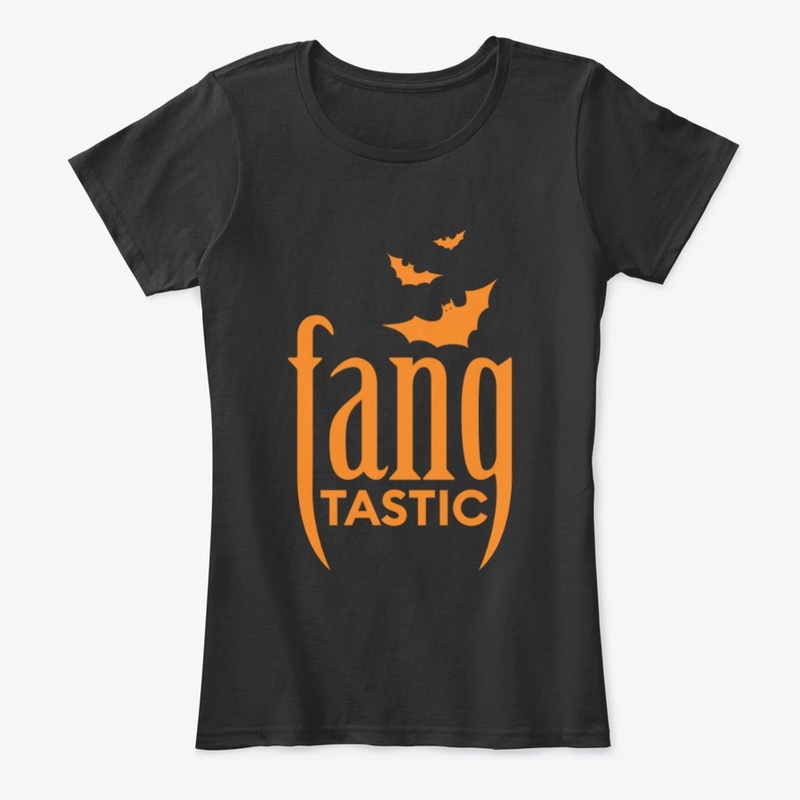 Looking For Halloween Outfits And Gifts?
Go explore our merch! You'll find awesome gifts for trainers and team leaders that are practical and fun!
What Not To Do When Outsourcing Your eLearning Training Program
1. Skip The Internal Research
Delegating the creation of eLearning content to an outsourcing provider without having a clear idea of your goals and needs will definitely cause more problems than it will solve. Many companies think that the provider's Training Needs Analysis is enough; however, it's best to know what you need beforehand. Therefore, make sure to collect adequate information on your knowledge gaps, training objectives, and budget to ensure good results.
2. Rush The Selection Process
Researching internally is only the first step in the selection process. You must also make sure to perform your due diligence when it comes to vendors. With so many eLearning content providers in the market, there's so much to assess: expertise, standout features, fees, customer reviews, etc. Taking the time to examine all parameters ensures the selection of a partner that fits your needs and is more likely to help you achieve your ultimate goals.
3. Miscommunicate Your Expectations
Is it possible for your collaboration with a content provider to be successful if they don't know what you want? Highly unlikely. Being ambiguous about your expectations will not only cause problems and misunderstandings on a daily basis but will also impact the success of your project overall. Therefore, make sure to not only be aware of the details of your projects and the expected results but also communicate them effectively and clearly to your partner.
4. Lack Of Training On Your Part
Even if the eLearning content provider you have chosen is an expert on technical matters, that doesn't take all the responsibility off of your employees. They still need to have the necessary technical know-how to implement the project and identify any issues. If your employees don't undergo any training as part of the project's onboarding process, they will feel lost and confused. Moreover, your new eLearning training program will probably never reach its full potential.
5. Underestimate Costs
The biggest nightmare a business can go through when partnering with a third-party vendor is underestimating costs. Although at the beginning of the partnership you agree on a certain fee, unexpected costs make their appearance as the project progresses. To avoid any unpleasant surprises, ask for a detailed estimate that also includes hidden costs or fees for extra services. In any case, leave some wiggle room in your eLearning budget to ensure project completion.
6. Underestimate The Importance Of Testing And Exchanging Feedback
No matter how trusted or successful the eLearning content provider is, you still need to perform regular checks on the results. It's possible that something doesn't perform as expected or your needs have changed and you're in need of some adjustments. It's important that, throughout the duration of your collaboration, you provide and receive feedback and act accordingly to ensure the success of your eLearning program.
7. Plan Shortsightedly
Collaborations with outsourcing partners aren't necessarily temporary. When choosing an eLearning content provider, you're basically adding someone new to your team. Therefore, it would be wise to plan for the future and choose someone you will be happy working with for the next few years. Besides, finding a new partner for each new project will end up costing you extra time and money.
Conclusion
Partnering with a third-party provider can make or break your business, which is why you need to be extra careful. If you stay away from the pitfalls described in this article, you'll have greater chances of having a fruitful and peaceful partnership that will help your business grow.